MICHIGAN WEST COAST LEADERSHIP SCHOLARSHIP
HYP provides one financial assistance scholarship annually to a HYP member/young professional (under 40) interested in participating in our local Chamber's West Coast Leadership program.


What is West Coast Leadership?
West Coast Leadership is a year-long program that looks at our area with the goal of building a stronger community by creating an informed, committed, and diverse network of community trustees. West Coast Leadership introduces participants to some of the most important facets of the community. The nine-month program begins in September and includes a retreat and 8 full-day sessions.
West Coast Leadership members participate in educational sessions, tours and candid conversations with community leaders. Daily topics include law enforcement, education, social services, the environment, economic development and the arts.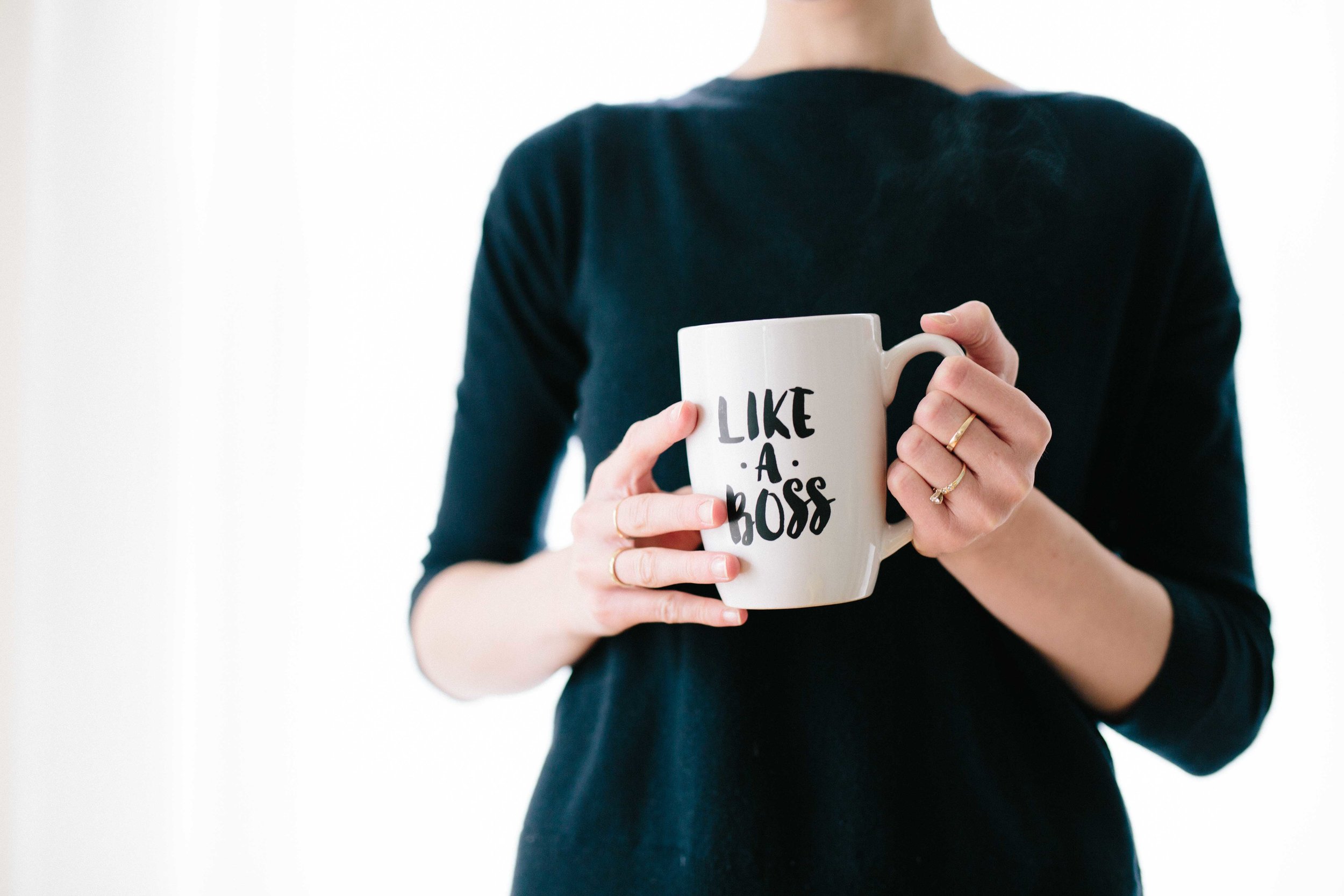 Applications are available on the Chamber's website in the spring of each new year. Visit the West Coast Leadership website for more details! The 2018/2019 Class is currently underway — applications for the 2019/2020 Class will be accepted in the spring of 2019.
The following individuals have received the HYP West Coast Leadership Scholarship:

Ty Tanis, Boys and Girls Club of Holland

Christina Hinkle, Target

Sarah Lilly, CityFlats Hotel

Nathaniel Volkema, VantagePointe Financial Group

Mark Oegema, Greenridge Realty

Adrienne Schumacher, City of Holland

Jason Spaulding, Lakeshore Advantage

Derk Walkotten, Macatawa Greenway

Angela Huesman, Woodland Realty

Kyle Ankerman, RE/MAX Vogue Realty

Heather Gill Fox, The Rental Company

Vanessa Gutierrez, Ready for School (2016)